Trenchless Sewer Repair Services
Keeping your sewer lines working well is one of the best ways to maintain your plumbing system long-term. Unfortunately, even minor damage can dramatically decrease the value of your home and put the safety of your family at risk. Our team of skilled plumbers offer exceptional trenchless sewer repair services for homes throughout Pennsylvania. Give our staff a call by phone at (484) 206-8594 to receive assistance with a damaged sewer line on your property.
Our team proudly serves homeowners in Philadelphia, Havertown, Broomall, Springfield, West Chester, and Drexel Hill. If you are concerned about your water or sewer lines, book an appointment to receive plumbing repair services as soon as possible. We will repair the damage without destroying your landscaping with our advanced trenchless sewer repair methods.
What Is Trenchless Sewer Repair?
Trenchless sewer repair is a method of fixing leaks, blockages, and other types of sewer line damage without digging trenches in your yard to expose the line. There are several common types of damage that plumbers can fix with this method, including:
Repairing active leaks: For small leaks, plumbers can inject an inflatable tube into the damaged pipe. The tube is coated in epoxy that is pressed against the walls of the pipe. Once the epoxy cures, the leaks will be fixed.
Pipe replacement: Plumbers can remove the damaged section of a pipe and insert a new, undamaged pipe in its place.
Crack repair: Plumbers can repair small cracks in the sewer line by inserting epoxy and rotating brushes into the damaged pipe. The brushes apply the epoxy in a thin, even layer. Once the epoxy cures, the leaks will subside.
6 Benefits of Trenchless Sewer Repair
Traditional sewer line repair requires extensive digging around and underneath your home. Even under the best circumstances, the digging will leave large trenches in your yard and may force your sewer repair team to remove parts of your landscaping that you would rather leave intact.
Trenchless pipe repair and sewer repair help you avoid damage to your property altogether. There are many other benefits beyond preserving the landscaping of your home. Here are some advantages of trenchless sewer repair that you can enjoy.
1. Less Intrusive
The biggest benefit to trenchless sewer and pipe repair is that it's not intrusive. Your plumber won't have to dig outside or remove the walls in your home to access the pipes inside. This makes the entire process easier for you and your family.
Since it's not intrusive, trenchless repair requires far less cleanup after the repairs. Your plumber can take care of any debris created during the process, leaving you with a clean and pristine home after they are done.
2. Cost-Effective
Since digging trenches takes so much time, the cost of repairs can be astronomical. What is worse is that trenching damages your landscaping, and you will have to pay an experienced professional if you want your yard to look as good as it did before your sewer line started having problems.
Trenchless sewer and pipe repair takes far less time than traditional methods. That means you will pay less for the repair work. Furthermore, you won't have to pay your landscaping team to re-sod your lawn or rebuild your landscaping elements since they won't get damaged in the first place.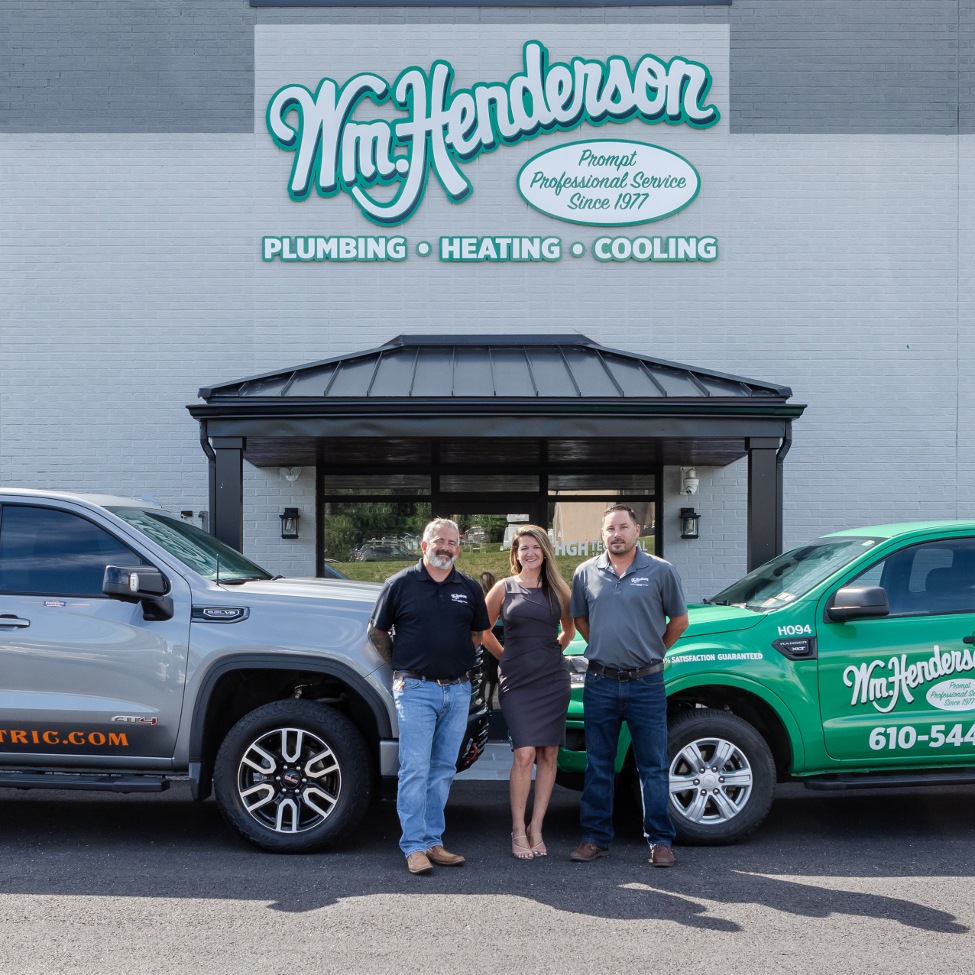 3. Efficient
Traditional repair methods take a lot of time and energy to expose the sewer line so your plumber can repair the damage. Depending on the soil type and conditions in your yard, the time your plumber will spend digging can range from several hours to more than a day.
To help you avoid damage on your property, our team of technicians offer innovative trenchless sewer repair services for homeowners in Philadelphia, PA and have the tools necessary to fix blockages or cracks in your sewer pipe.
Trenchless maintenance is incredibly efficient and takes far less time than traditional methods. Since your plumber will not have to dig, they can immediately assess the damage. Once they find the cause of the problem, they can make the necessary repairs quickly to restore your water or sewer line function.
4. Environmentally Friendly
Digging requires a lot of heavy machinery to expose the sewer and water lines in your yard. In that process, it's possible that the machines will hit and rupture the sewer line or hit a gas line and pollute the surrounding environment.
Since trenchless repairs require no digging, it's far more environmentally friendly. Your plumber won't waste gas on heavy equipment and won't accidentally damage your sewer or gas lines. That means less pollution and fewer safety hazards on your property.
5. Long-Lasting Solution
Trenchless sewer repair is just as effective as traditional repair methods. Once complete, the repairs will last as long as they would with traditional methods. The longer those repairs last, the less money you will spend on repairs in the future.
6. Enhanced Sewer System Function
Trenchless repairs use the latest technology to repair damaged water and sewer lines and pipes. Once complete, many homeowners experience improved functionality of their sewer systems.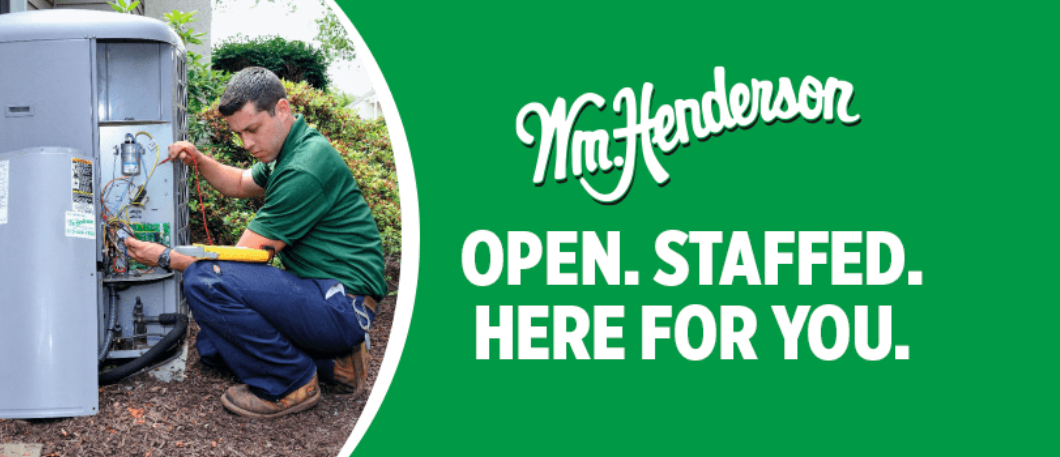 Trenchless Pipe Repair Services in Philadelphia, PA and Surrounding Areas
If you are worried about a damaged sewer line on your property, forget traditional repair methods. Trust our team of reliable local plumbers in Philadelphia, PA to fix your malfunctioning sewer lines. Our staff provide reputable trenchless pipe repair solutions for homes in areas of Pennsylvania such as Brookhaven, Norristown, Ardmore, Philadelphia, New Castle, and Havertown. Give our professionals a call at (484) 206-8594 or book an appointment online to receive support with a trenchless repair issue.
If you need assistance fixing a damaged sewer line, give our team of skilled plumbers a call at (484) 206-8594 to book an appointment.