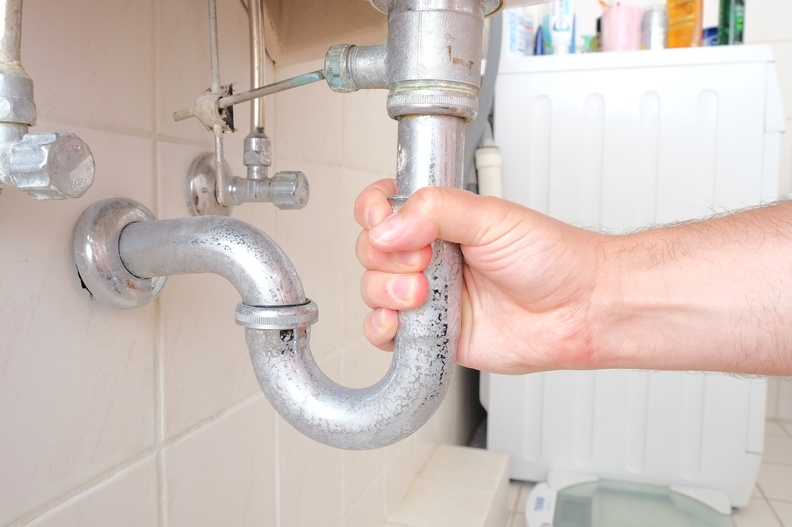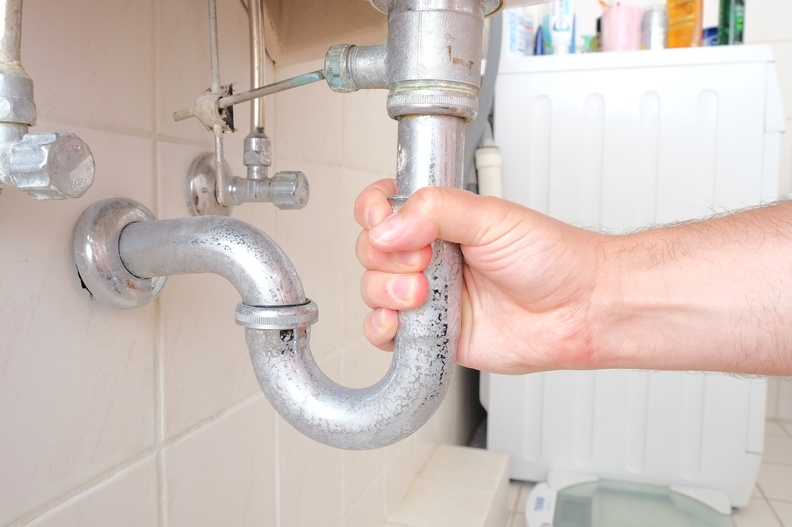 Cooler weather has arrived, and the cold days of winter will be here in just a few weeks. Most plumbing services have to deal with frozen pipes and pipe bursts on a regular basis throughout the winter. It's one of the most common plumbing repair calls that homeowners make.
But while our team can respond swiftly and effectively to burst pipes, the best defensive is a good offense when it comes to addressing the issue. That means stopping pipe bursting issues before they start, and now is the perfect time to do so: before the weather gets too cold and the danger becomes too large. A good plumber can help you.
What Causes Burst Pipes?
Pipe bursts are caused by frozen pipes: when water in the pipes freezes solid. When water turns to ice, it expands and places a great deal of pressure on the surrounding pipes in the process. Eventually, they may cause a breach, which sends ice and water spraying into surrounding materials such as insulation, drywall, and electrical wiring. Frozen pipes can be dealt with relatively inexpensively, but when they pipe burst occurs, the operation becomes much more problematic and expensive. Preventing burst pipes means stopping the pipes from freezing in the first place, and that means a combination of homeowner diligence and professional plumbing aid.
Ways to Prevent a Pipe Burst
Outdoor pipes and those in outside walls of your home are among the most vulnerable to pipe bursting issues. Homeowners should begin by shutting the water off to outside pipelines such as pools and sprinkler systems, then opening the valves to drain the pipes of any remaining water in them. Then try to identify potential problem spots in your plumbing: pipes that may be exposed to the chill of the air (in the basement or attic for example) and note them.
An excellent way to prevent pipe bursts in the home is to keep the thermostat at a reasonably warm temperature, even at night. That may cost you more in heating bills, but will save you much more by preventing the pipes from freezing.  In addition, leave the faucets on just a trickle to keep a little bit of water flowing through the pipes. That helps cut down on freezing.
Hire a Plumber to Mitigate the Risk of Pipe Bursts
More formal steps usually require the services of a plumbing company, but can save you a great deal of heartache and worry once winter starts. The most obvious means of preventing a pipe burst is identifying vulnerable sections of plumbing, then wrapping the pipes with insulation or similar protective measures.
For particularly troublesome spots, the plumber may be able to reroute the pipes: running them through warmer or more insulated parts of the home. Plumbers can also drain plumbing appliances such as water heaters, water filters and water softeners as part of an overall maintenance plan, which keep those components safe and reduce the risk to other parts of the plumbing.
For quality plumbing maintenance services and to install pipe insulation and other means of preventing frozen pipes in Havertown, PA, call our team of professional plumbers today. We also offer other plumbing services such as drain cleaning, water heater repair, and sump pump installation in areas of Pennsylvania such as West Chester, Coatesville, Broomall, and Conshohocken.
Categories: