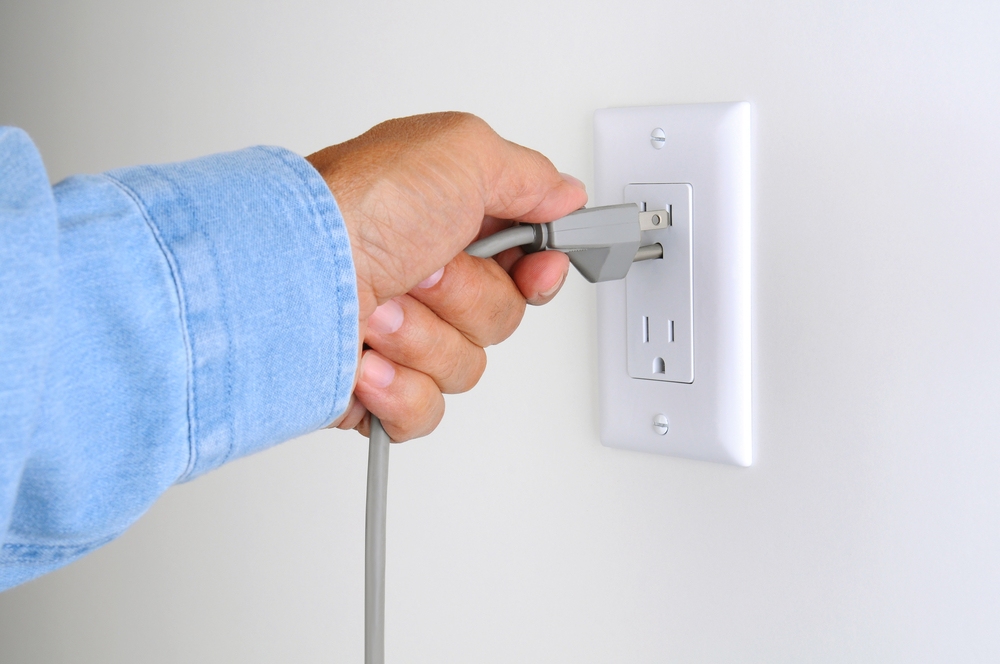 The delivery of electricity to our appliances and electronic devices depends largely on how well our outlets function. You may know that electrical outlets can malfunction from time to time, but did you know that they can go bad altogether? We have created an outline of the top six signs of a malfunctioning electrical outlet and ways to fix the issue.
What Are the Signs Of a Malfunctioning Power Outlet?
Here are the most common signs that an electrical outlet has gone bad and should be either repaired or replaced by an electrician.
1. Discolored or Melted Plastic
Discolored or melted plastic can result from excess heat, short-circuiting, and damaged wires. Perform routine outlet checks to detect this problem. If needed, hire a professional to repair or replace the damaged outlets.
2. Smoke, Sparks, & Burning Odors
Smoke, sparks, or burning odors from an electrical outlet are never a good sign, as all symptoms are dangerous fire hazards. It could be the result of water damage or a short circuit. Turn off the flow of electricity to the outlet(s) in question until an electrician can take a closer look.
3. Covering Of the Outlet Feels Hot
If the covering of an outlet is hot to the touch, this is a sign of bad wiring. Whatever the cause, this is also a fire hazard. Turn off the electricity and schedule a professional electrical inspection.
Read More: What Is a 20 Amp Power Outlet? Advantages and Applications
4. Plug Falls Out Of the Outlet
Plugs that fall from the outlet have undergone excess wear and tear. If your plugs are loose, this is a sign of a bad electrical outlet and a potential fire risk. Loose outlets can be a fire hazard because the wire connections are not strong. To keep your family safe, hire a licensed electrician to remove the current outlets and install new ones.
5. Outlet Has Openings For Just Two-Prong Plugs
Outlets that only have two prongs rather than three are not grounded. Three-prong electrical outlets are grounded, with the third prong called the ground prong. You face a greater risk of being shocked when plugging cords into and unplugging them from not grounded outlets. Replace your two-prong outlets with three-prong outlets to protect yourself from unexpected shocks.
6. GFCI Outlet Does Not Trip
GFCI outlets are designed to trip when too much energy surges through them to protect your home from an outage or potential house fire.
GFCI outlets are bad and should be replaced if they:
Don't trip
Trip but don't resume operation once power is restored
6 Different Outlet Types & What They Do
Have a bad outlet or two at home? Consider investing in one of these alternatives for a more reliable power supply.
USB Outlets: USB outlets offer maximum charging ports. You can save time and space by charging or plugging in multiple devices simultaneously.
Recessed Outlets:

The plugs in recessed outlets are carved into the wall. That way you can push furniture fully against the wall without it getting caught on a phone charger or lamp cord.

Pop-Out Outlets:

You can pop them out when you need them and back in when you don't. Pop-out outlets can accommodate multiple plugs and offer a cleaner, more sophisticated look.

GFCI Outlets:

GFCI outlets—which stands for Ground Fault Circuit Interrupters—are characterized by two small buttons between the plugs. They allow you to "test" and "retest" objects when plugged into the outlet. This option minimizes the risk of you getting shocked when electrical components come into contact with water by shutting off power completely.

Wi-Fi Outlets:

Wi-fi outlets allow you to control plugged-in devices from your phone or via voice-enabled technology.

Tamper-Resistant Outlets:

Tamper-resistant outlets—also known as childproof outlets—feature receptacle slots that close when they're not used. This prevents small children from sticking their fingers into them, risking electrocution.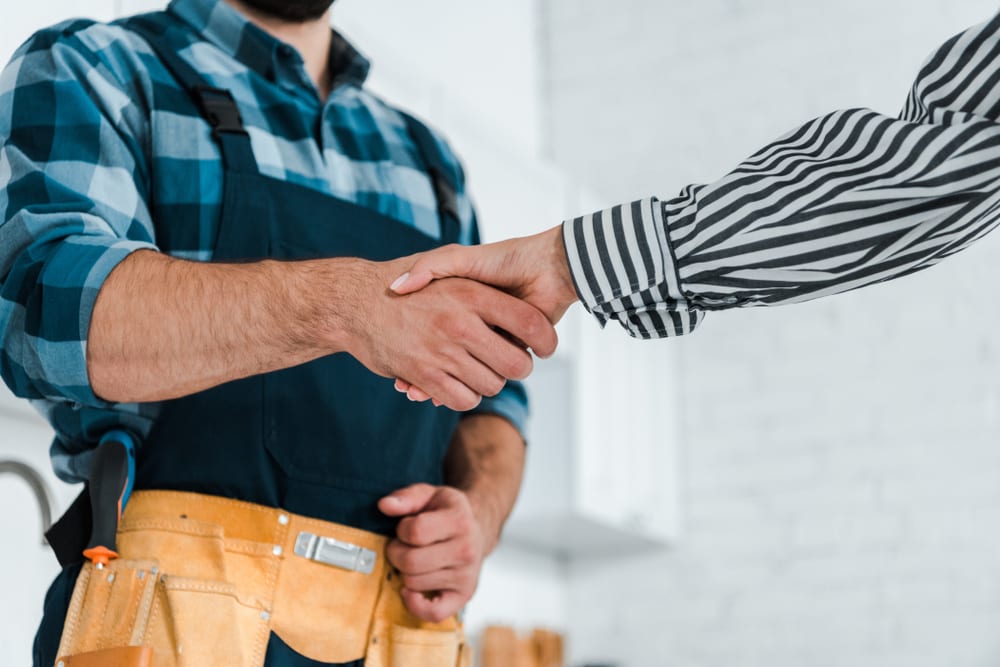 Electrical Repair & Installation Services
One way to protect the safety of your home and your family is to ensure your electrical outlets are functioning properly. Our team of local electricians in Philadelphia, PA and other areas offer reliable electrical outlet installation and replacement services for homes. Whether you have a cracked cover plate or a loose receptacle slot, our technicians will resolve the issue.
In addition, we offer other types of electrical repair services such as whole-house generator installation, electrical panel replacement, light fixture installation, wiring repair, and ceiling fan replacement. A trusted team member will check for any bad outlets and replace them with brand new ones in no time. To receive help with a malfunctioning outlet or a different electrical issue, give our team a call at (484) 206-8594 to schedule an appointment.
Categories: